Kitten Food
Reflex Kitten Food Chicken & Rice 2 Kg
₨ 2,700
Reflex Kitten Food Chicken & Rice is available in 2 kg pack.
Out of stock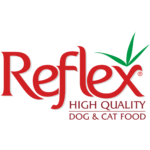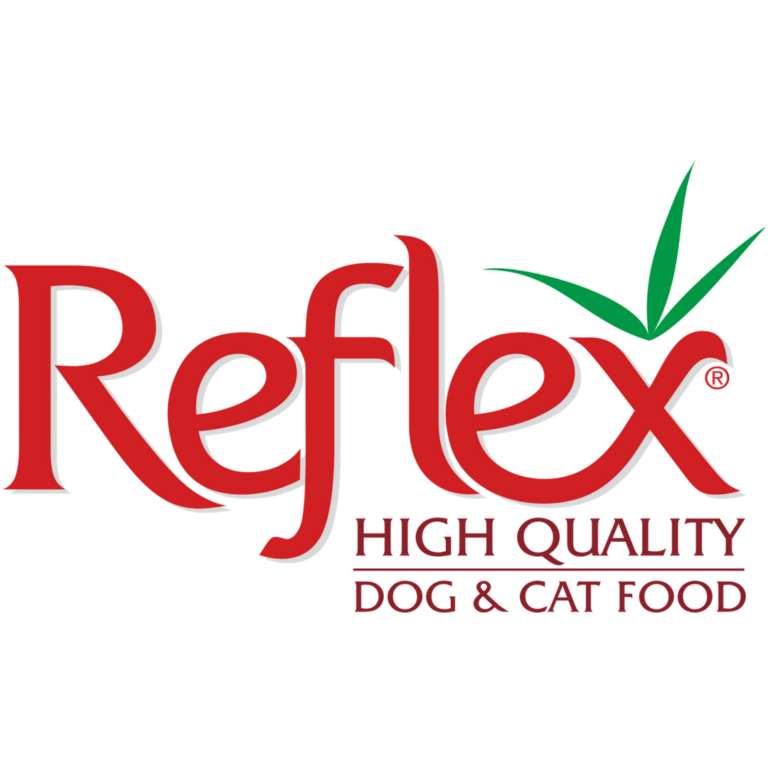 Reflex Kitten Food Chicken & Rice
Brand
Reflex cat & dog food
Reflex cat & Dog Food is known for its quality and ingredients which suits both contain high protein and fat ratios. Omega 3 & 6 for healthy growth.Lider Pet Food factory was established in 2009.Tavas Pet and Sera Pet which are founders of Lider are respectable and successful companies that have been active in approximately 3000 sales points with 2000 different products in the domestic pet industry for a long time.
Lider Pet Food factory
is in Salihli, Manisa, closed to important raw material sources and only 100 km far away from İzmir, the third biggest city in Turkey.Our factory is founded on 11000 m² area, including 5.500 m² closed area. The production is 30.000 ton per year.Key factors affecting our success in delivering fresh and sustainable products are optimum stocking and delivery conditions while the stock rotation period is only 10 days.Our company aims to decrease commercial pet food imports and set to be a good reference in European Union Countries by increasing its brand awareness in the global pet food industry.In this respect, our company undertakes a very important role that will support other national pet food companies to develop and improve their targets.