Are you afraid of leaving your cat alone?
We have Cattery for your cats.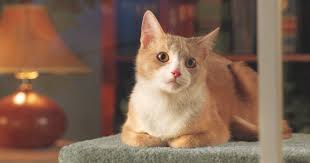 People love their cats, but at times of difficulty to leave them alone. They want to go out for vacations, family events or for some important job for a short period but afraid of leaving their cat alone. They need someone to look after their cat, but could not find a trustworthy and a cat lover friend or relative. They can not leave him at home alone. There is nobody to care for him. Who will feed them and supply them food and water? Who will clean their litter? The cat will be scared, depressed and in the anxiety of being alone.
They do not find any solution. So one person decides to remain at home and others go. An everyday scene observed in pet lover's homes.
So you look after your cat at the cost of missing the vacations, celebrations, and events.
But now you need not to worry. We the "Reem Cattery" or Reem Pet Service will look after your cat. You may leave your car with us for hours, days or weeks. Reem Pet Service will look after your cat. We will keep him as you want to. No worries about food, water, litter or any other problem. We have a pet-loving staff, who will care for your cat around the clock. You have to simply drop the cat/cats with us. We will look after them. Whenever you come back, you will find your cat/cats happy and comfortable.
Cat Cattery /Caring Services
1. Playing and Playing
Feeding, watering and cleaning their litter are no doubt very important but they remain happy when someone is there to play with them, to accompany them. We have toys, scratch posts and playing material for the cats to play with.
2. Grooming
Above all cats needs brushing and combing which makes them look smarter. Checking their eyes and ears is also very important. With your permission, we can manage all these functions to keep them healthy and controlling hairballs.
3. Clean Litter Box
We ensure that litter of your cat/cats remain clean by regular cleaning. It should not be that wet to annoy the cat/cats so they start performing call of nature outside the litter box.
For the first time in Faisalabad:
Keeping in view the difficulties which pet lovers feel we have started this service. You can avail at any time. Simply call us and avoid a break in his routine and don't make him fall in separation anxiety.
Is your problem solved?
Yes, why not, we can do the cat sitting, we have arrangements. As long as they stay with us, we will be there around the clock to take care of them.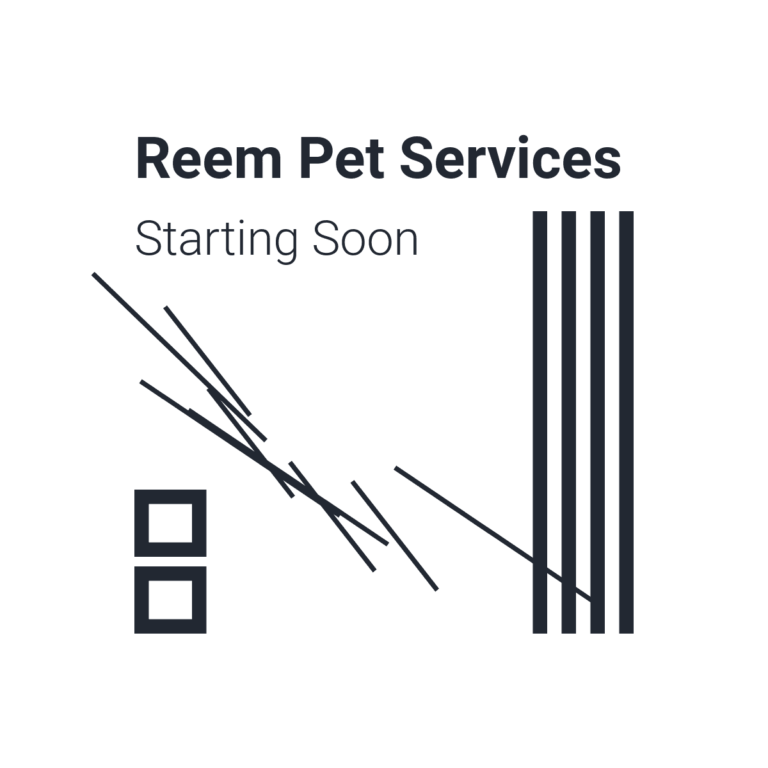 Feel Free To Call Us At 0321 668 2313