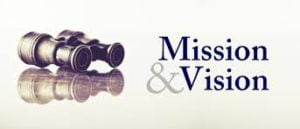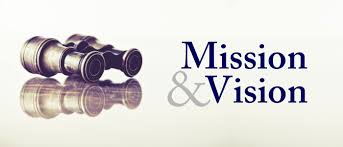 Our core purpose of this business plan is to boost up high quality products demanding in the market. We basically understand the depth of the business growth , gaps in the current market ,and the unfavorable prices which are encouraging us to initiate a planned business strategy and radical change in appearance by the providing the high quality of products to the valuable customers, consumers in the targeted market.
We are looking forward to the importers, distributors having good repute and respect in the market who are willing to sell their products for pets from our platform.
We are hopeful that our prices and service will satisfy the customers and soon we will earn the trust of doing a business which suits our valuable buyers/suppliers.
SHIPPING FEES
How much will I be charged for shipping?
 

Less than 5 Kgs

Greater than 5 Kgs

Karachi, Hyderabad, Quetta, Peshawar

Rs. 200 fee

Rs.300 fee

Multan, Sargodha, Gujranwala, Sialkot, Lahore, Islamabad, Rawalpindi

Rs. 100 fee

Rs.300 fee

Other Cities

Subject to weight of items
Value Payable Post
The value-payable system is designed to meet the requirements of person who wish to pay for articles sent to them at the time of receipt of the articles.